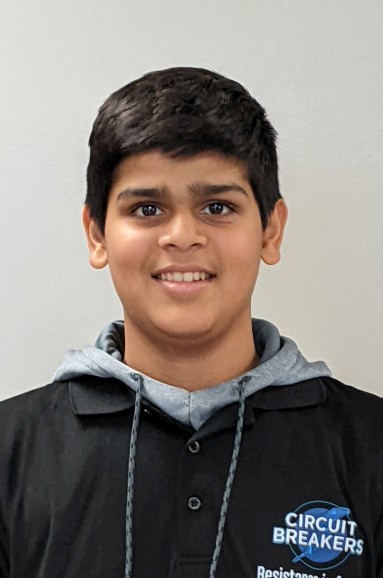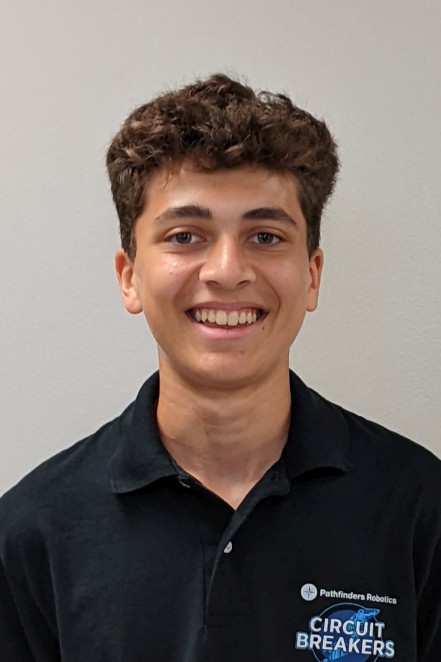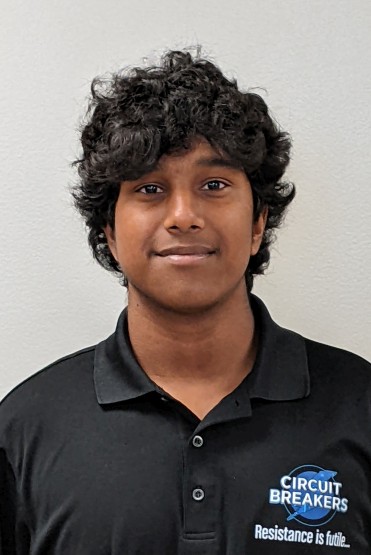 We are a group of 9th – 12th grade students competing in First Tech Challenge (FTC) Robotics.
Our mission is to use ingenuity and innovation to create an efficient robot that can compete at the highest level. We also want to spread interest in Robotics and FIRST throughout our community through events to spread awareness. Furthering that, we want to help existing teams in  our community in order to lift the standard for robotics in our community.
We design, build, and program robots to compete in the First Tech Challenge. We also work with other groups in our community to create interest in STEM and FIRST programs.
10435 debuted in the 2015–2016 season as Timberline 9. The team chose the new name Circuit Breakers in the 2016–2017 season.  In that season 10435 was a member of the State Championship Alliance, running in every match, though not the captain.
During the 2017–2018 season, the team was a finalist alliance at Super Regionals and earned the Rockwell Collins Innovate Award at Worlds in Detroit, among other accolades.
The 2018-2019 season brought league, super qualifiers, and state championships. We went undefeated in qualification rounds and was named the division's third team captain, earning us a second trip to Worlds.
In the 2019-2020 season, Circuit Breakers won our third state championship, established a Skystone world record, and qualified for Worlds. The team won its fourth state championship and qualified for the World Championships in 2020–2021.
In the 2021–2022 season, we were the first recipient of the Mid-American Leadership Award.
During the 2022-2023 season, we have won two consecutive Inspire Awards at the League Tournament and Super Qualifiers. We rounded off our season by winning the Innovate award at the State Championship.
Sponsoring us will allow us to acquire new equipment, pay competition entry fees, and cover travel expenses. We are seeking financial assistance to help us reach the FIRST Tech Challenge World Championships. Our team is entirely reliant on grants and donations from individuals such as yourself. We would be delighted to speak with you about this further, either by phone or in person. We would be delighted to talk about hosting a team presentation for your company or some other form of outreach event. Please contact us at (515)-531-0531 or at team@circuitbreakersrobotics.com.
We use several processes to brainstorm and design new parts. 
From mecanum wheels to extrusion slides, we use many different parts to build the robot.
Coding in Java using Android Studio allows us to program an optimal autonomous and teleop.